About US
We have built this website for the crystal connoisseur looking to find the very best specimens at the very best prices for the high quality offered! Are you tired of crystal sales sites that provide poor photos, have no crystal descriptions, hide damage and have insanely high prices? We feel your pain! Here at Majestic Quartz we take multiple ultra high definition photos, provide 360 degree videos for many specimens. In short – NO HIDING! Furthermore, we have very fair prices for those "oh so hard" to obtain top quality specimens!
Our Values & Mission
We believe that integrity starts with honoring and respecting each and every crystal along with the people they attract. Our aim is to display all crystals honestly – giving each specimen the very best chance of finding it's perfect guardian/co-creator. Whether you are of a metaphysical inclination, straight collector, or a purveyor of crystals as natural art – we respect your passion and values. Our mission is to match up the best crystals that are in alignment with your needs – then get that crystal to you in the most efficient and safest way possible.
Our Story/Meet The Team
The Majestic Quartz story was born in the Internets relative infancy, way back in 1997. I (Anthony Bradford) created the site when I struggled to find the crystal specimens I would of liked to buy on any websites. So I decided to create the site I was looking for! Originally Majestic Quartz was based in New Zealand, all the way from 1997 through to the end of 2017. In January 2018 Majestic Quartz moved to Arkansas in the USA for one and a half years, before returning to New Zealand mid 2019!
My partner Charlotte was born in Arkansas and has a close relationship with gathering and interacting with the crystals found within the State. Both Charlotte and I look forward to being given the opportunity to work with you to find the ultimate crystals to meet your needs and requirements! Please do visit our "Contact Us" page should you have any questions at all. Alternatively, we have an extensive range of FAQ questions found in our "Help" section on the top menu of every page.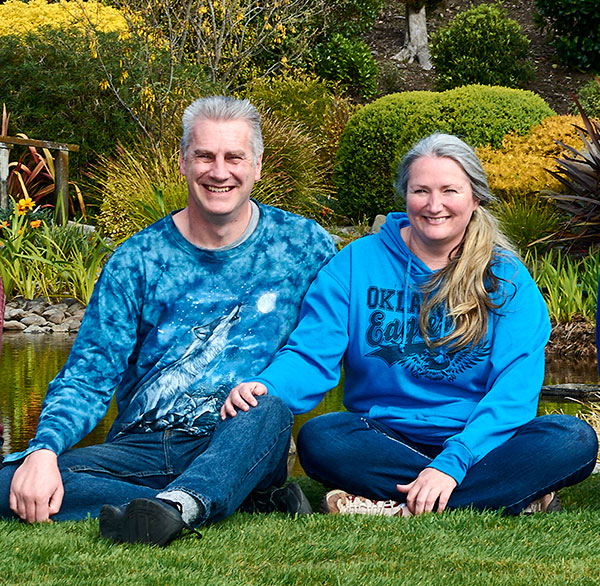 Anthony & Charlotte
Anthony has had a keen interest in crystals, first geologically, then metaphysically. He is is the author of the Crystal Information website and along with Charlotte, co-owner and designer of the Majestic Quartz Website. Charlotte has had a life long interest in crystals both digging them and working with them energetically. Charlotte pretty much has a helping hand in every aspect of Majestic Quartz.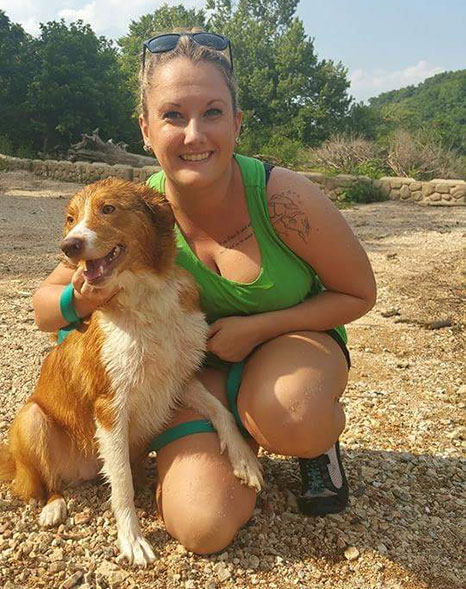 Alyshia
Alyshia is Charlotte's daughter, so has grown up around crystals. Alyshia passion and dedication to excellence shines through in every thing she does. The crystals are always honored by Alyshia as they make their way through the Majestic Quartz system.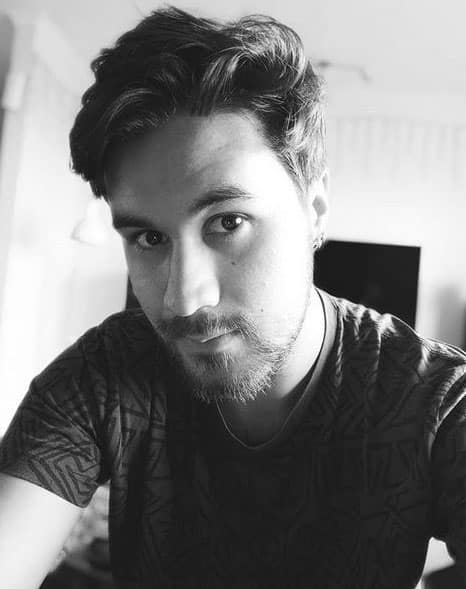 Kotahi-Manawa
Kotahi-Manawa is Anthony's son, thus has also grown up with crystals. He has an ever growing personal collection of crystals and always ensures the crystals get the respect they deserve on their journey through the Majestic Quartz processes.

Paul
Paul is the the Master of IT. He has been with Majestic Quartz from the "get go". That was a long time ago! Paul is responsible for all the things that go wrong with the system, as it could not possibly be anything to do with yet another Anthony user error – surely not? ?