Greetings from Arkansas, USA and welcome to Majestic Quartz! We have 20 years online experience selling the finest mineral specimens, quartz varieties and polished crystals to locations all over the World. Please find our extensive help section found on the menu under "Help". There you will find out all about the many features our site offers and how to find the perfect crystal for you and your friends! We have moved from New Zealand to Arkansas, USA for one year!
New Items Added To The Site!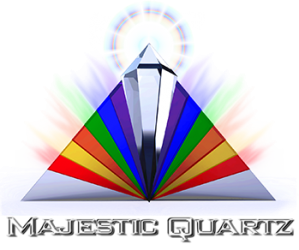 Majestic Quartz Crystal Sales Website
The site to meet all your crystal purchasing needs!